Create greener, more accessible websites
Align your values with the work you do.
Kind to the planet.
Accessible for everyone.
Green web design is good web design. It has a low carbon footprint, loads with lightning speed, can be accessed by anyone, and is good for SEO.
This course was designed to make learning green web design principles accessible to those who want to upgrade their web design skills and stay true to their sustainable values.
No more Googling and wondering which blog posts to trust and which are bogus. This course will become your new hub of green web design information.
Learn everything from the impact of the web on the planet to how to optimize all the details on a site
With seven modules, the curriculum gives a well-rounded look at what green web design is, why it's important, and how to implement it in your work and marketing.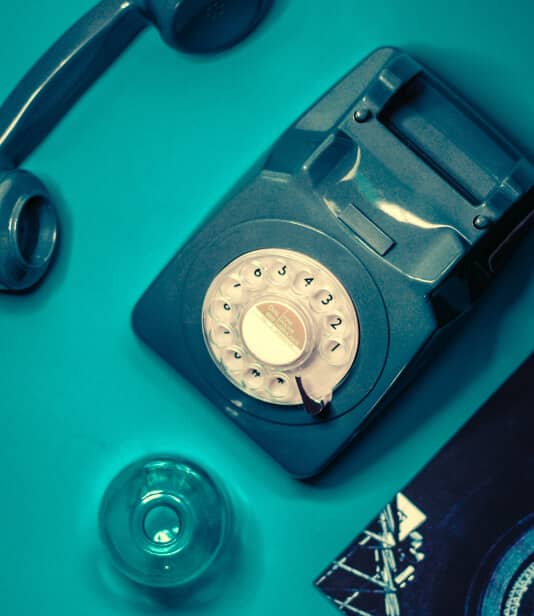 Receive ongoing tech support
I'm not talking about IT support, but guidance in your green web design journey. Weekly tech support calls are available to get answers to all of your questions.
And, there's a Geneva chat group to ask questions to and bond with fellow students any time!
Get certified.
Complete all the course material and quizzes to become a Certified Green Web Designer. Use it on your website, social media, and more to show your clients you're committed to a sustainable future.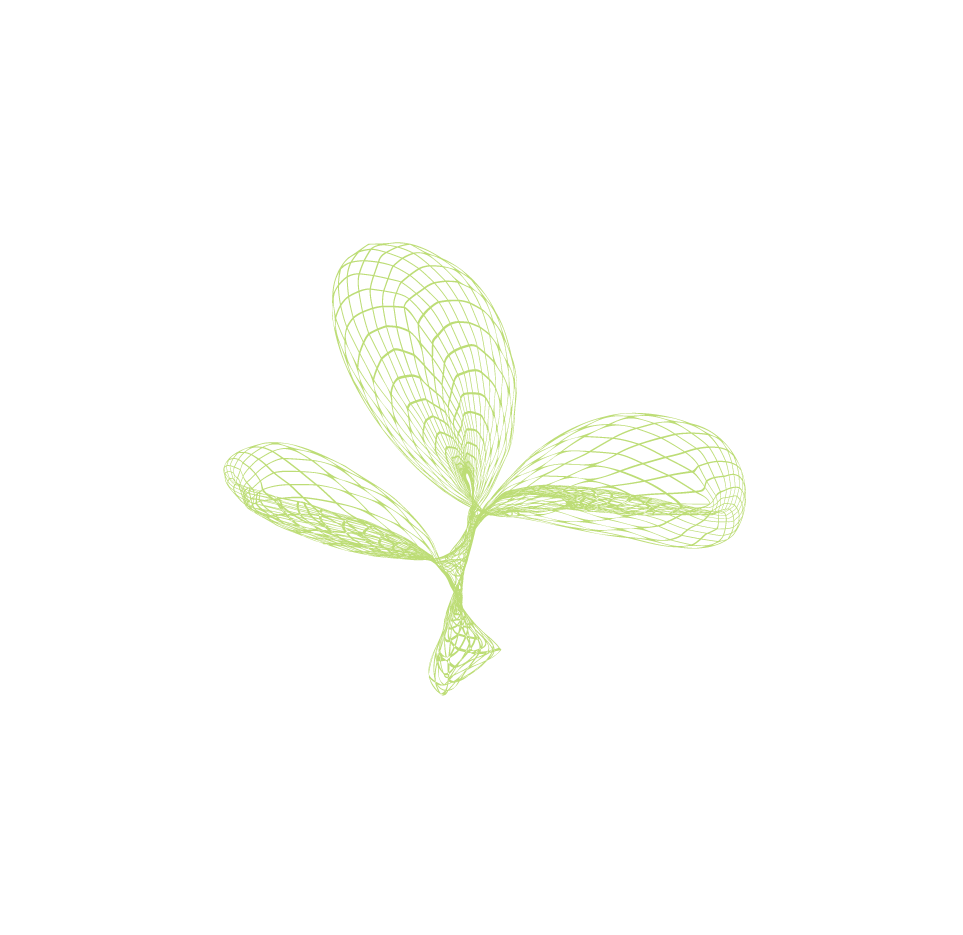 READY TO BECOME A GREEN WEB DESIGNER?
Sign up to the course today!
Investment: $300 USD (payment plans available)