Become a certified green web designer
Complete the course and brag about your skills in your marketing.
Complete the course.
Get certified.
Anyone who watches all of the course content and completes all of the quizzes is eligible for the certification.
Show the badge off to your peeps
Choose what works best in your brand! PNG and SVG files are provided so you can use as is or change to your brand colors.
Use on your website, social media, and anywhere else you wanna promote your green web design skills.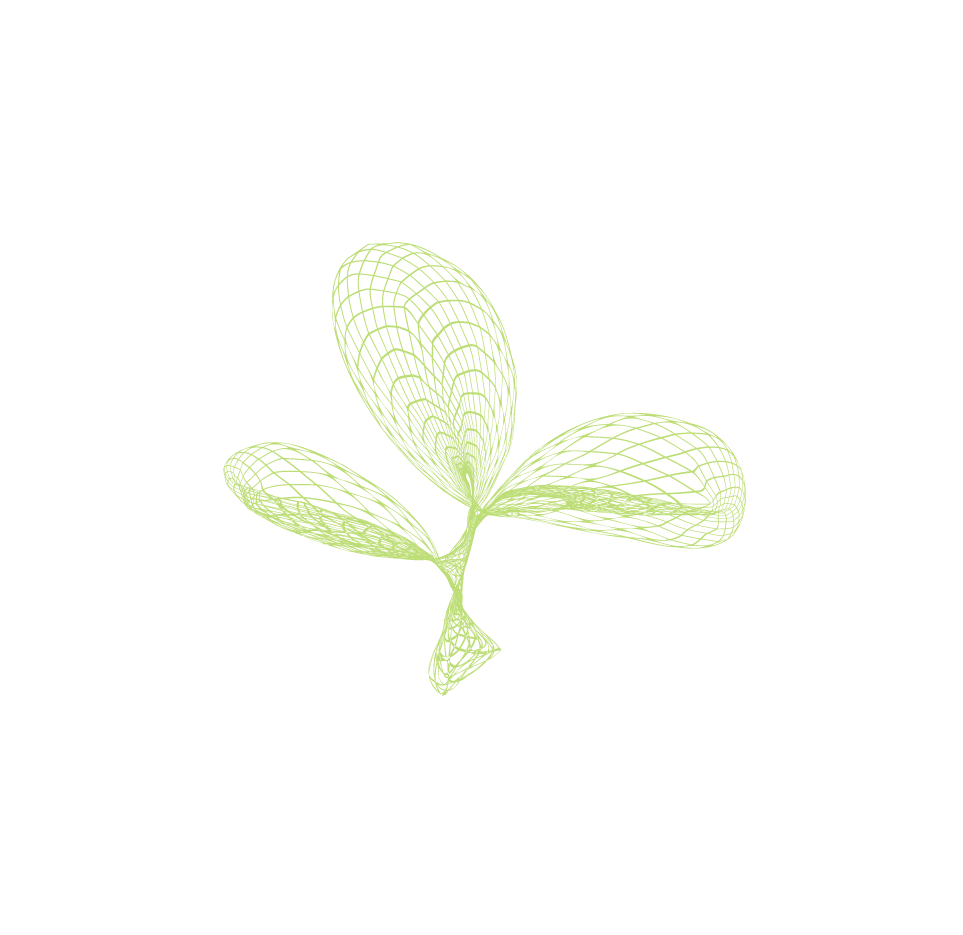 Do I have to pay extra for the certification?
Nope! Complete the course content and all the quizzes (regardless of score – if you're taking the quizzes, you're committed) and the certification is yours!
Will you send me the badges and show how to use them?
Yep! Upon completion, you'll gain access to all the badge files and a short style guide on do's and don'ts on how to use the certification successfully in your marketing.
Does the certification have any monetary value?
There is no monetary value to the certification. It's primarily for you to use in your marketing to show off your initiative in learning green web design and assuring your clients you know your stuff.
Why are there three badges? Does it matter which I use?
It does not matter which badge you use! I honestly designed three because I was having too much fun designing this brand. But also for your benefit! Three options hopefully allow you to choose one that will match your branding nicely.
WANNA BRAG TO YOUR CLIENTS?
Start learning everything you need to get certified.
Investment: $300 USD (payment plans available)