Join a community of green web designers
Ask questions, get support, make friends! Sign up for the course & join our chat on Geneva.
Geneva is the chat app for the course to keep conversations organized, easy to access, and most importantly, free!
It's super similar to Slack and is a great way to connect with fellow students, ask questions, and stay tuned in to the course.
Get live, ongoing guidance with our weekly tech support calls.
Quite frankly, it's impossible to cover everything in the course video content. You're bound to have follow-up questions, weird bugs in your website projects, or client situations you're unsure how to deal with. That's where the weekly tech support calls come in!
Every week when the calls are running, we'll have a time scheduled for a one hour call slot that any student, past or present, can attend and ask whatever their heart desires.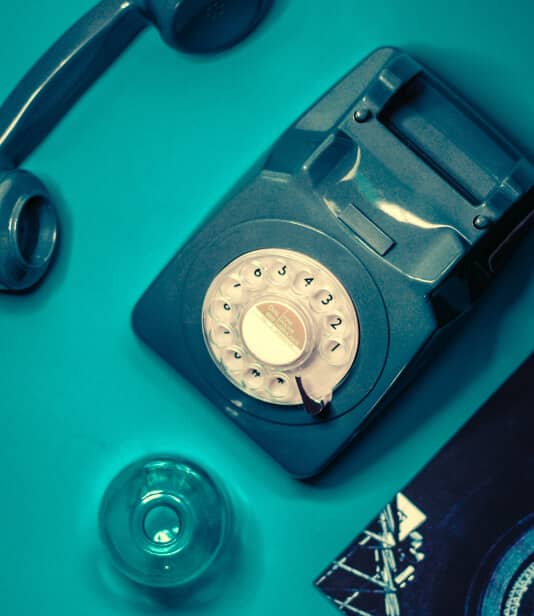 Just because I'm offering "tech support" doesn't mean that's all you can ask
I'm definitely not IT support (that's my husband) but I'm here to support however I can on your green web design journey. Including but not limited to:
COURSE QUESTIONS
Something super confusing in a course video? Unsure on what the heck was being discussed? Have a super specific follow-up question?
Ask away! That's what we're here for.
MARKETING
Having trouble getting clients? Not sure who your target audience is? How do you get clients to care about your green web design?
It's covered in the course but we're here to answer your super specific questions, too!
WEBSITE BUGS
Can't quite get Squarespace to listen to your code? WordPress giving you all the issues? Shopify have a mind of its own?
Share your screen and ask for help! We'll offer the best guidance we can to get your website bug-free.
DESIGN FEEDBACK
Working on a brand, website, or something else for a client and feeling stuck? Not sure if what you're working on is actually good?
Show it off and we'll give you some feedback to help steer you on the right track!
+ whatever else your heart desires!
THIS THE KINDA TECH SUPPORT YOU'RE LOOKING FOR?
Join the course + get access to all the community goodies
Investment: $300 USD (payment plans available)